Home

About us

Contact us

Membership details

News

Facebook Page

Strava Page

History

Our race results

Archives


Umgeni Water

The Longest Day

Duke of York

Hogsback Trail run

Bill Butler Social run

Welcome

Welcome to the Collegians Harriers Website. Please feel free to contact us with any questions or queries about the club, membership or race information.

Collegians Harriers is a sub-section of Collegians Club and is situated on their premises at 381 Boshoff Street, Pietermaritzburg, Kwazulu-Natal, South Africa. Collegians Club offers a variety of sport and recreational facilities to its members. The information on this website pertains to Collegians Harriers, the athletics sub-section of Collegians Club, and is updated frequently for the benefit of its members and the public.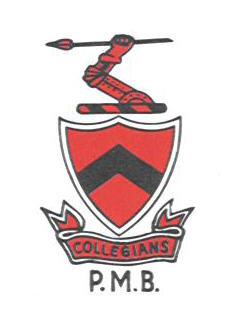 Web site and all contents © Copyright Collegians Harriers 2008, All rights reserved.
Free website templates